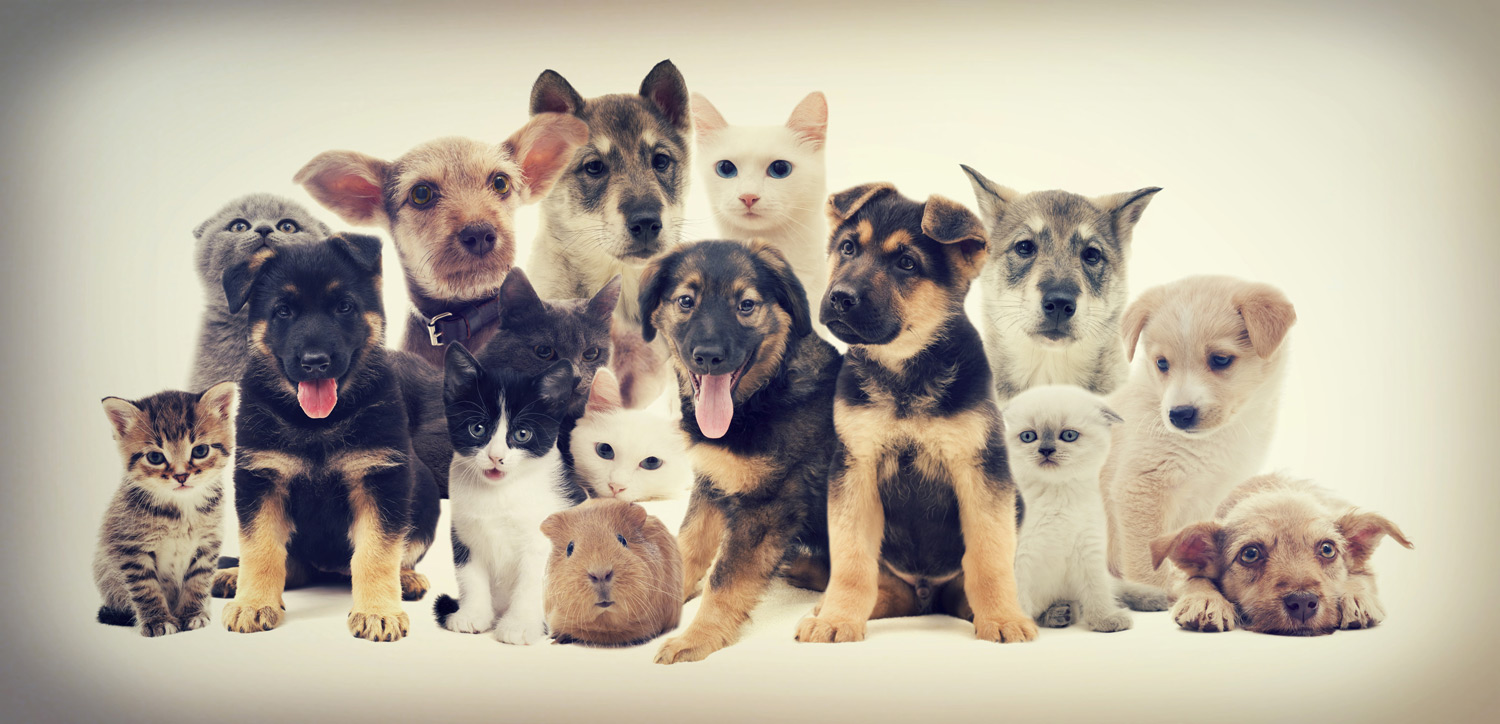 Veterinary Compounding
Giving your pet medicine can be frustrating and difficult at times. At MayaScript Pharmacy, we can compound customized and unique medications to meet each animal's unique needs. Our trained, licensed compounding pharmacists can prepare the medications your pet needs in a capsule, topical/transdermal cream, or suspension. We have a variety of safe, pet-friendly flavors like tuna, chicken, beef and more.
A veterinary compounded medication requires a prescription from a veterinarian and must be skillfully prepared by a trained pharmacist that recognizes that some inactive ingredients could be toxic to the specific animal or breed. Our compounding specialists are trained in veterinary compounding and prepare your custom pet medications to not only be tasty, but safe and effective.
Healthy Living
Pharmaceutical Grade Vitamins and Supplements
We are an Authorized Distributor for MD Prescriptives, Metagenics®, Ortho Molecular® and Xymogen®.