Nutritional Supplements and Vitamins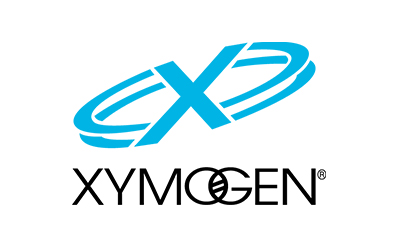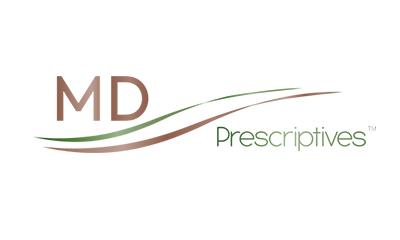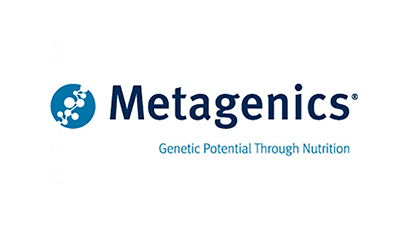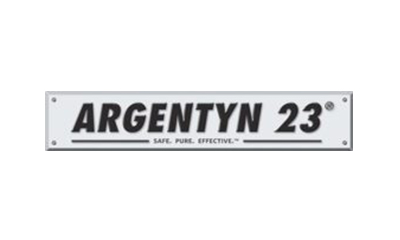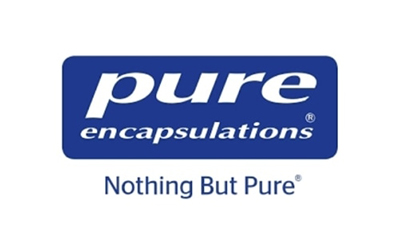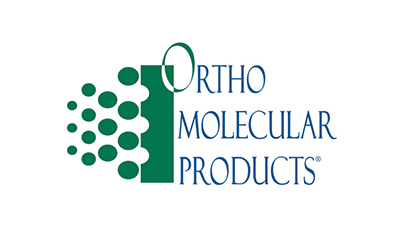 These statements have not been evaluated by the Food and Drug Administration. These products are not intended to diagnose, treat, cure or prevent any disease.
You have to know the past to understand the present – Carl Sagan
In the United States, the vitamin and supplement industry is not strictly regulated by the FDA and many companies fail to produce products that exert any health benefit. Many reports have analyzed some of these companies and have shown that almost all didn't have the stated amount of product as it is listed on the label. Other studies conducted a few years ago even found unapproved drug ingredients from nearly 800 supplements that were tested.
At MayaScript Pharmacy, we have researched an immense amount of nutraceutical companies and picked only the best to offer our patients. We have actually toured and observed several of our premier supplement companies.
Ricardo was actually one of only 2 pharmacists employed by GNC in the late 90's. He was in charge of approving GNC nutritional supplements around the world. This gives him vast experience in nutritional supplements, especially when it comes to quality. Remember, these supplements are considered drugs in most countries and have to meet strict manufacturing guidelines.
For these reasons, we carry and recommend prescription-grade supplements and vitamins that have been verified and clinically tested. These companies
routinely run quality-control tests to guarantee the purity of their ingredients and are mostly gluten, soy, lactose, dye, GMO and preservative-free. We proudly carry a wide selection of vitamins and supplements from MD Prescriptives, Xymogen, Pure Encapsulations, Designs for Health, Ortho Molecular and Argentyn.
Our pharmacists can guide you into selecting the right supplement to address any nutritional or health need. Be sure to call or come in for your personalized nutritional recommendation.
Aromatherapy
MayaScript carries an assortment of essential oils, diffusers and candles. Aromatherapy is the practice of using the
natural oils extracted from flowers, bark, stems, leaves, roots or other parts of a plant to enhance psychological and
physical well-being.
Alternative Treatments
MayaScript believes many ailments can be remedied with acupuncture, salt therapy, deep tissue massage, adjustment/manipulations and many other treatment modalities. We have assembled a reference guide to different practitioners in the area that we refer patients to. Stop by and talk to us.