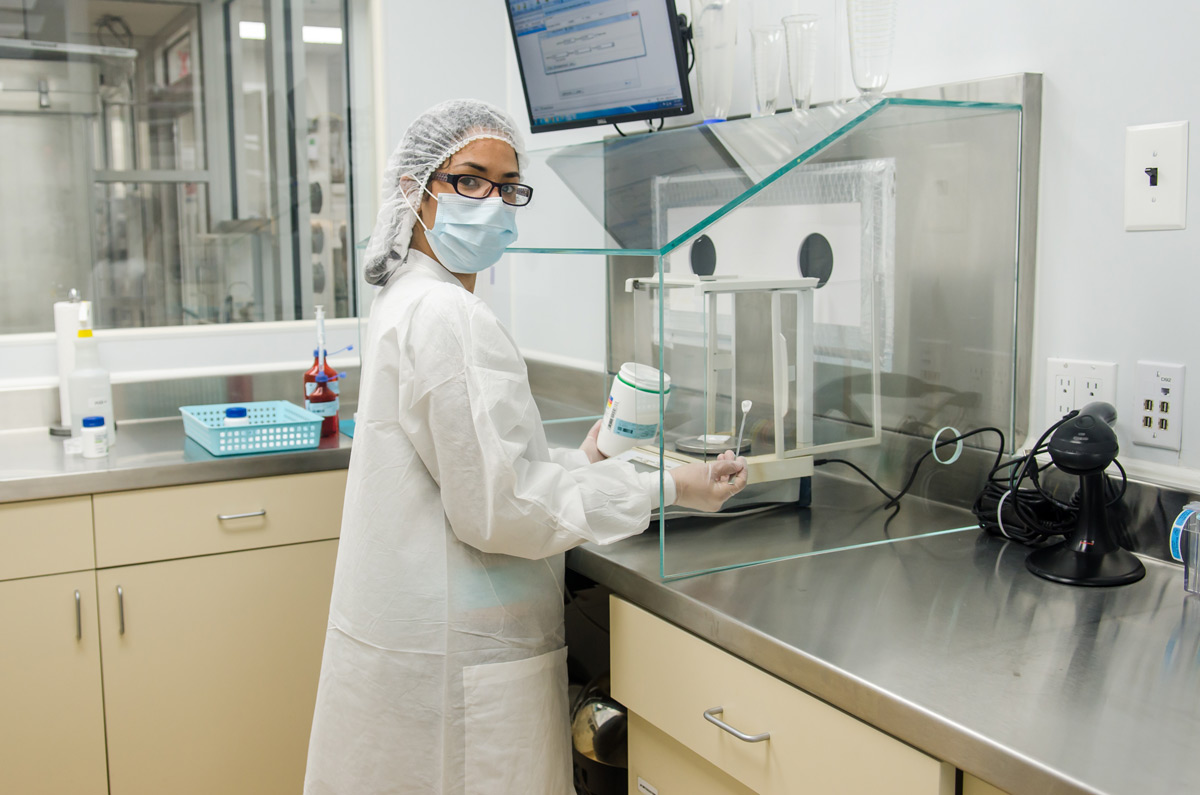 Online Prescription Refills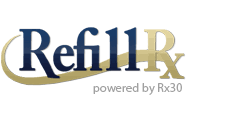 Refill your prescription fast and conveniently online at RefillRx.com or by using the mobile app.
From the Secure Online page:
Complete the simple steps below to start your refill request today.
1. Go to https://RefillRx.com
2. Click on "Register"
3. Locate your pharmacy
4. Input your Patient Information
5. Create your Username and Password
6. View/Refill your Prescriptions
From your Smart Phone: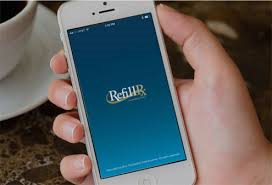 Ordering Refills from your smartphone is easy, just use the RefillRx Mobile App available from Google Play or the Apple App store.
After download and install, find our pharmacy to begin sending in your refills – you can even scan the barcode on your bottle to send in your refill request.
There is no easier way to refill a prescription!