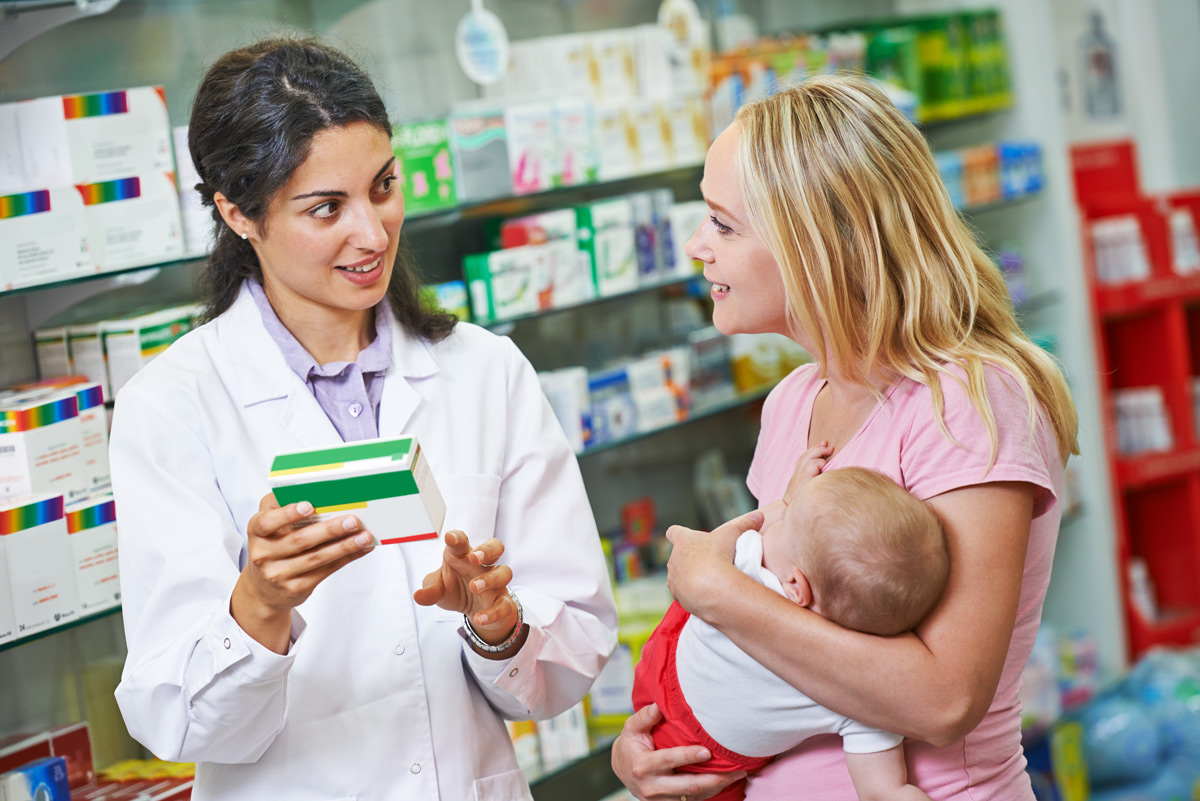 Looking into cutting your prescription drug costs? If you want to save money on your medications, it is important to think outside the "Big Box chains" and shop around.
Did you know, independent pharmacists aren't allowed to tell you if your prescription would be cheaper if you didn't use your prescription card? They're "forbidden" to share this information. But, if you ask them if you can pay in cash, they're allowed to talk about it.
The out-of-pocket price, the price you would pay for something if you did not have health insurance, or if you choose not to use your insurance for the purchase, is determined by retailers rather than insurers. As an independent pharmacy, we have the flexibility to price medications based on our bottom-line. Many of our clients with health insurance have learned that our cash prices are equal or sometimes less than their copay.
There are many benefits of using an independent Pharmacy:
Customer Service and Friendliness. According to a Consumer Reports survey, 50 percent of people who fill prescriptions at an independent pharmacy said their pharmacist knew them by name, compared to only 14 percent at chain drugstores.
One-on-one patient counseling on every new prescription, or any time there a question. The pharmacist is always within reach, free and ready to sit with a customer to go over any medication question.
Accuracy and knowledge: We run profile checks to assess any possible drug or allergy interactions. We also have been doing this for almost 50 years.
Free local delivery: We can often deliver patients' prescriptions within 24 hours, sometimes sooner at no cost. We have our own driver. He calls before he arrives and can accommodate deliveries to your business, home or anywhere is most convenient for you. We also ship prescriptions via USPS or FedEx Express.
Shorter Wait Times: Our typical wait time is less than 5 minutes.
We offer a variety of refill options including phone in, auto-refill and using our RxRefill App on your phone or computer. You determine when and how you want your refills. We don't send annoying texts or robotic phone messages! (unless you want us to).